Call to reserve a portable unit today!
218-847-1313
28774 State Hwy 34, Detroit Lakes, MN 56501

Our portable storage containers are made of heavy gauge steel with sturdy plywood floors and are weather resistant with lockable doors providing a sturdy, environmentally friendly space for your possessions.

These portable storage units measures 20'L x 8' 6"H x 8'W, giving you over 1350 cubic feet of storage space, with a door opening of 7' 5"H x 7' 8"W. In other words, each container will hold up to a 2 to 3 bedrooms of furniture or up to 5000 pounds. King-size mattresses, 3-cushion sofas, armoires, and large appliances will all fit into our containers.


NEED STORAGE - WE DELIVER
"NEED STORAGE - WE DELIVER"
Remodeling or new construction - Protect your belongings from water, dirt, dust and demolition by storing them in a portable storage container. With our UFOS (units for on site), your home or business can still be livable during complicated and lengthy building and improvement projects.

NEW & USED CONTAINERS FOR SALE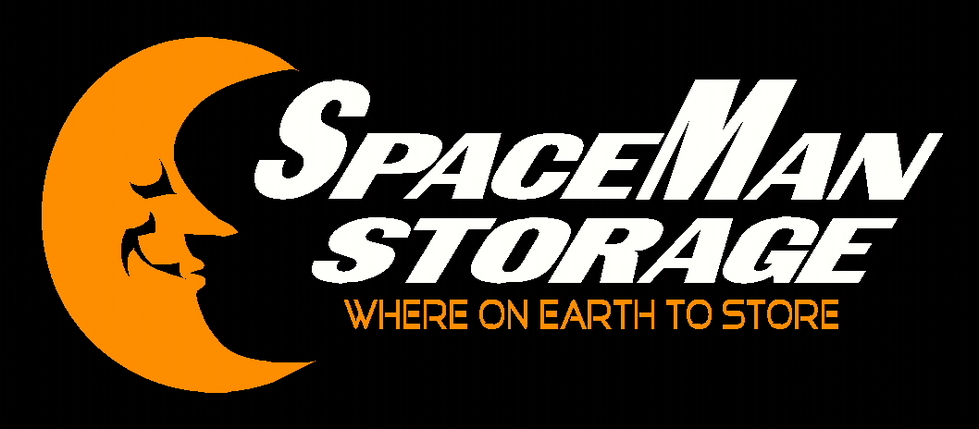 Why bother renting a truck or finding another way to move your belongings into storage? With Portable Storage, you never need to leave your proprty!


Cut your work in half by only loading and unloading one time with our portable storage units, versus multiple times with conventional self-storage. Less handling also reduces damage to your belongings!
Our portable storage units are loaded at ground level, eliminating the need for dangerous and difficult loading ramp.
LESS WORK - GROUND-LEVEL LOADING

Take as much time as you need without worrying about rental truck schedules and late charges.